After-school and Saturday OAR is Back!
Posted: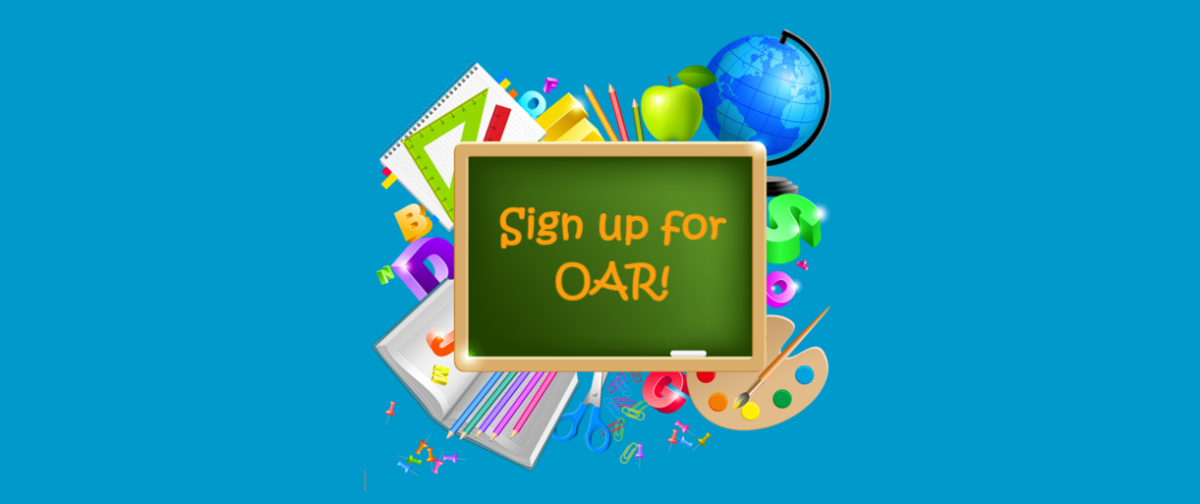 Dear Beach Families,
The end of the 1st Semester is fast approaching, and we're here to help your scholar finish strong!
We are expanding OAR (Operation Academic Restoration) to offer after-school and Saturday hours in the weeks before the end of the semester. This is in addition to in-school OAR during Advisory. RBHS teachers and tutors will be there to help your scholar complete assignments and catch up on schoolwork.
The schedule is as follows:
In-person after school:

Mondays, Tuesdays, and Thursdays, 4 – 5:30 PM

, in the Cafeteria or your teacher's classroom by arrangement.
Virtually on

Saturday, January 15 and 22, 10 AM – 12 PM

. Please use the Saturday OAR Link to join.
School-day OAR will be in Advisory classes on Monday, January 24 (no school on January 17 for Martin Luther King Jr. Day) and in the Library on Thursday, January 20 and 27.
We ask that students sign up for OAR using the QR code below to help us plan ahead. Thank you!
If you have any questions, please contact Ms. Teri Redmond-Ward, our OAR Coordinator, at trredmondwar@seattleschools.org.
Sign up for OAR QR code (it is also a clickable link to the sign-up form):