Hybrid Summer School 2022
Posted: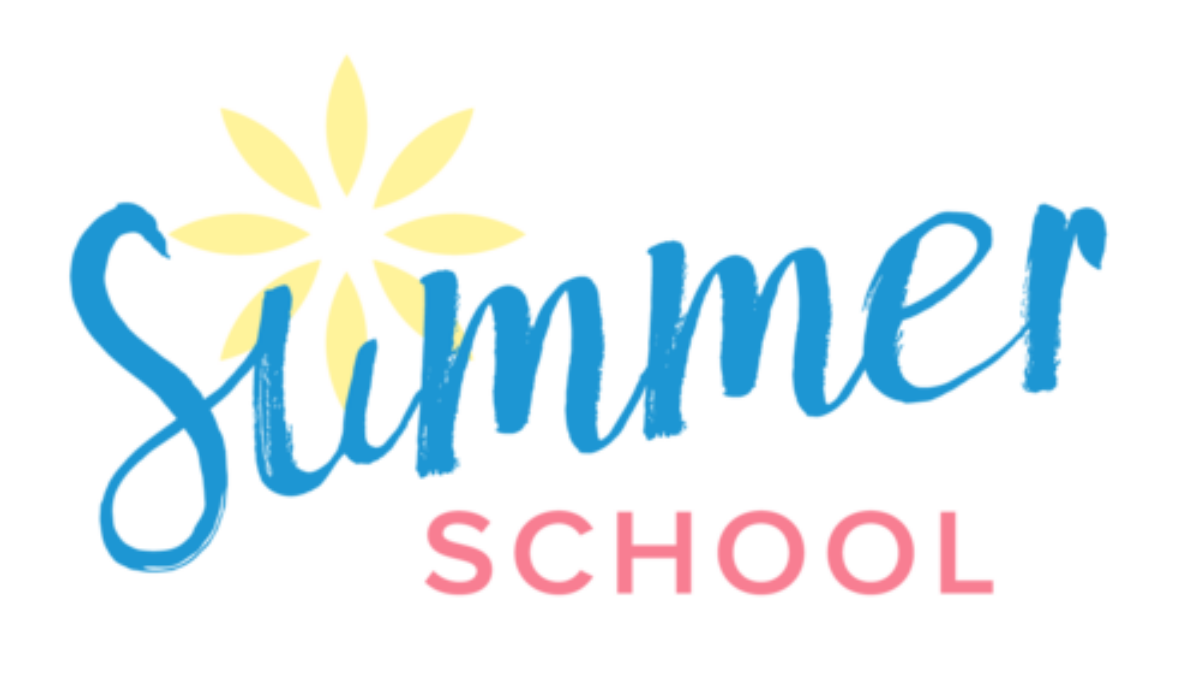 Hello Beach Families,
We will be offering a hybrid Summer School option for RBHS students who are in need of credit recovery classes as assigned by their counselor. If you student has failed a class or classes and needs to make up credit, please indicate your interest in attending our Summer School by filling out this form.
The classes will be held in Alan T. Sugiyama High School and online.
Days: Monday -Thursday
When: July 06 to August 04
Time: 10:00 a.m. to 2:00 p.m.  Snacks included!
Where: Alan T. Sugiyama High School at South Lake. 
             8601 Rainier Ave S, Seattle, WA 98118.
Please contact your child's counselor with any questions or concerns, or if you are not sure if your student needs credit recovery classes.