Join Us for a Seattle Promise Application Completion Workshop
Posted: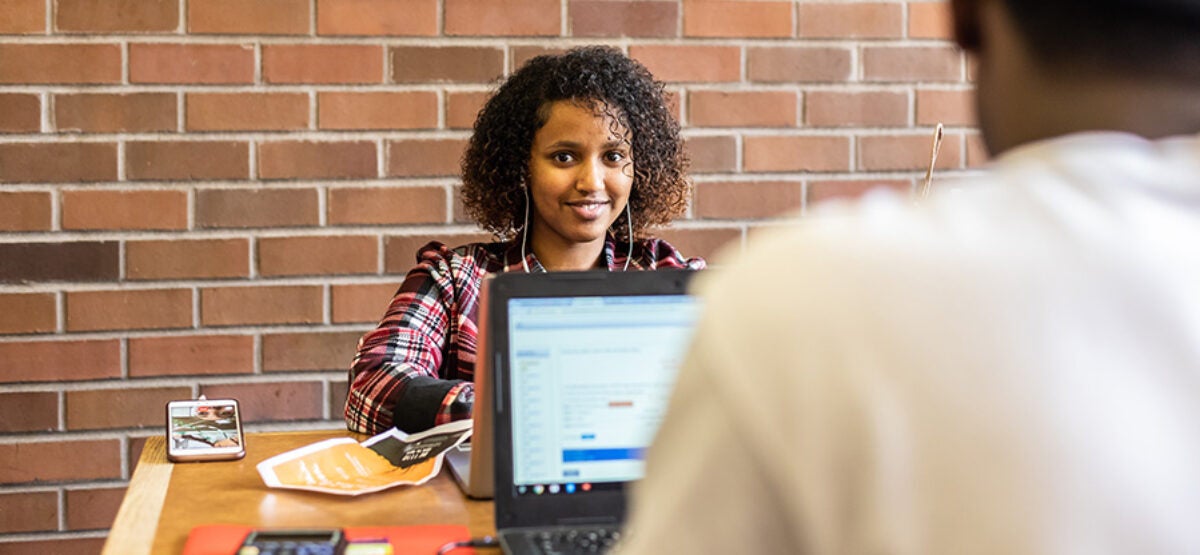 Dear Running Start Students:
Did you know that there is a way for you to continue your studies at the Seattle Colleges tuition free? All graduating seniors from Seattle Public Schools who apply to the Seattle Promise scholarship and complete the required application steps will receive up to two years or 90 credits of free tuition at North Seattle, Seattle Central, or South Seattle College! As a Running Start student, this could be a great option to receive support completing your first degree!
 
Seattle Promise will be hosting virtual application workshops designed for Running Start students. During the workshop we'll work together to complete your Seattle Promise Application. We'll also talk about some of the specific next steps for Running Start students, including whether you need to complete an admission application at the Seattle Colleges. If you are interested in learning more about Seattle Promise, please join us at one of our upcoming workshops:
For more workshop dates and languages, please visit Seattle Promise website at https://www.seattlecolleges.edu/promise/apply
Have questions about Seattle Promise? Email Mr. Reddicks, our Seattle Promise outreach specialist, at Derek.Reddicks@seattlecolleges.edu or visit Seattle Promise website for details: https://www.seattlecolleges.edu/promise .