LEVEL UP is Back for Another Summer of Learning and Service!
Posted: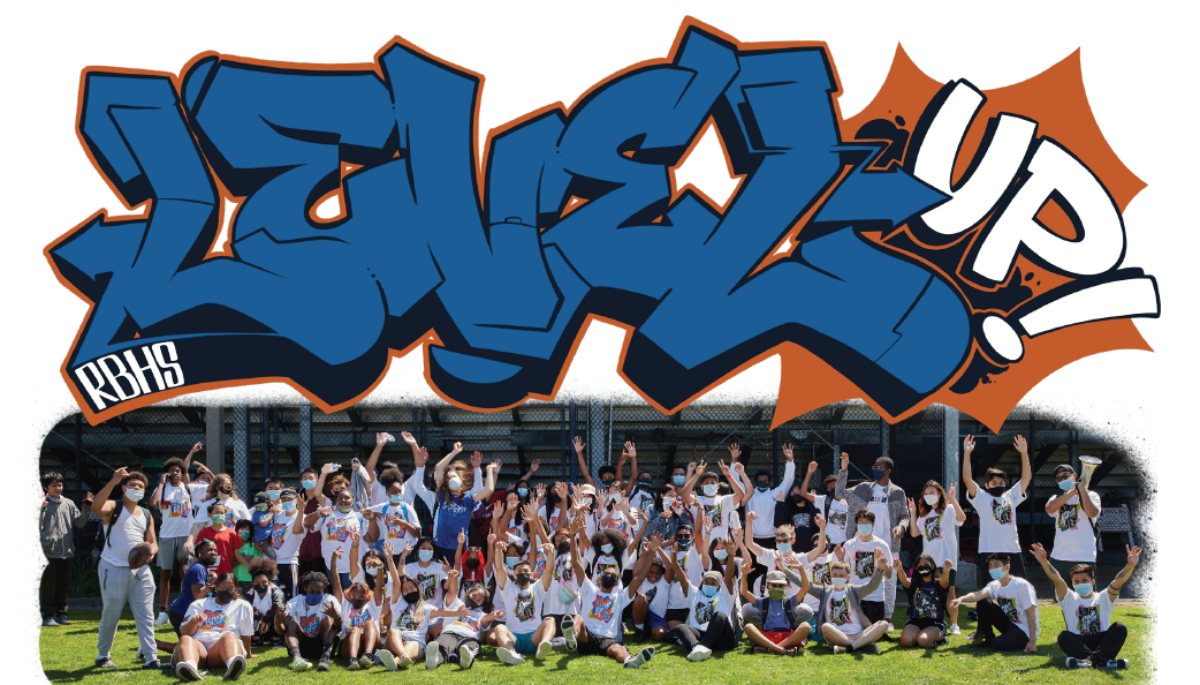 LEVEL UP is a 4-week Summer program for incoming 9th grade scholars (Class of 2026) to Rainier Beach High School. The program will focus on preparing scholars for high school and the mission of RBHS through academic learning and hands-on experiences. This program is offered in partnership with Seattle Public Schools, The Good Foot Arts Collective, and the City of Seattle. Upon completion, students will earn a 0.5 elective credit and 10 service hours towards graduation!
PROGRAM LOCATION: Rainier Beach High School
PROGRAM DATES AND TIMES: July 1 – July 29, 2022
ALL APPLICATIONS DUE JUNE 3: We have limited slots available, so apply now!
QUESTIONS? Contact Ms. Patu at alpatu@seattleschools.org
Please complete the online application here or by using the QR code below: