RBHS Authorized for the IB Career Program!
Posted: | Updated: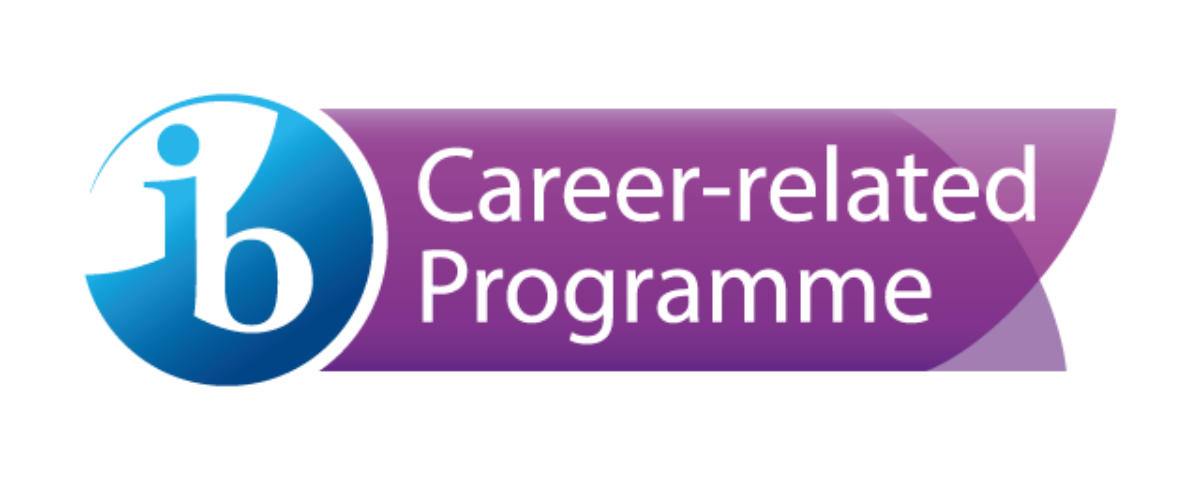 Great news – Rainier Beach High School is now an authorized International Baccalaureate World School for the prestigious IB Career-related Program (CP). This is a considerable accomplishment we worked very hard to achieve.
As an IB school offering the CP, we are now part of a global community of schools committed to developing knowledgeable, caring young people who will be ready to successfully negotiate their futures and make contributions to their families and communities. In practical terms, it means that our Skills Center and career-oriented students will now belong to an excellent program together and have an adult and class that will help them attain quality internships and high-paying union jobs right after graduation, if that is their goal!
The Career Program complements the IB Diploma Program we have been offering for several years now. We are very proud and excited to now be able to offer both programs!
Please congratulate Mr. Miller, our IB Coordinator, who worked extremely hard and with great passion to secure this program for our scholars!
For more information about the IB Career Program, please visit their website at https://www.ibo.org/programmes/career-related-programme/ .
Our IB webpage is https://rainierbeachhs.seattleschools.org/academics/international-baccalaureate/ .