TRIO Upward Bound is Now Recruiting RBHS Scholars!
Posted: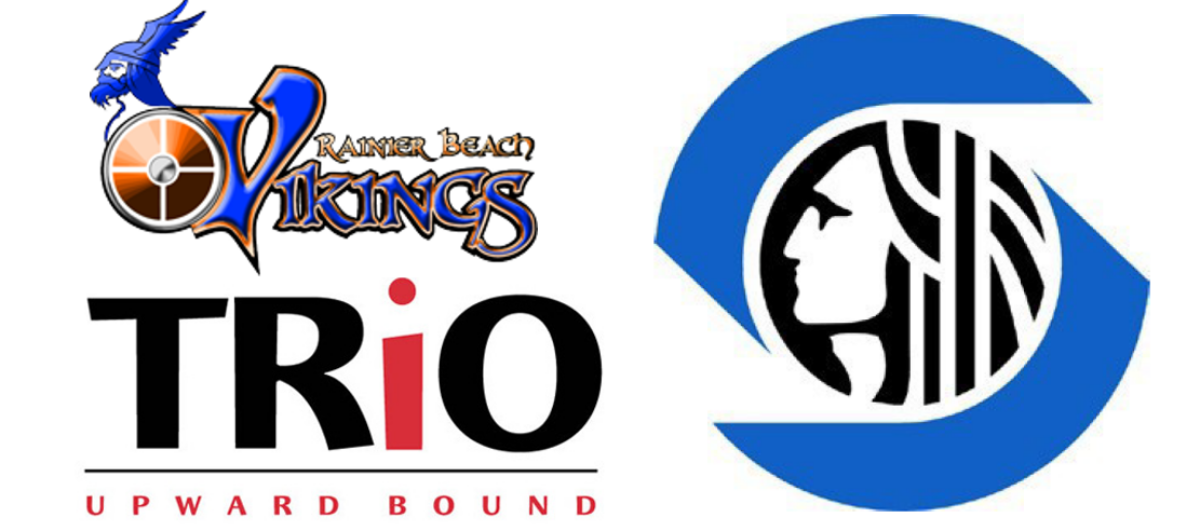 TRIO Upward Bound is a FREE City of Seattle program supporting students to graduate from college. The program is currently recruiting Rainier Beach High School scholars, Class of 2024 and 2025, for the upcoming Summer Academy and beyond!
Upward Bound offers the following supports to college-bound students:
Academic counseling
College visits
SAT/ACT Prep
Tutoring
Mentorship
Summer Academic Program
College application support
Scholarship application support
FAFSA completion support
College readiness workshops
Below is a sample of colleges our 2021 scholars were accepted to:
Qualifications to participate in the program:
Low income
First generation college-bound student
Goal to earn a four-year college degree
Citizen or permanent resident
For more details or to enroll, please contact Mr. Roberto Lopez at 206-300-4270 or by email at roberto.lopez@seattle.gov, or see Mr. Lopez in Room 265 on Fridays.
Please also visit the City of Seattle website at https://www.seattle.gov/education/for-parents/upward-bound for more information about Upward Bound.