Welcome Our New Assistant Principals!
Posted:
We are thrilled to welcome Dr. Cornetta Mendoza and Dr. Scott Pierce, Rainier Beach High School new Assistant Principals! Dr. Mendoza and Dr. Pierce join Principal Brooks and Assistant Principal Willette to complete our Administrative Team.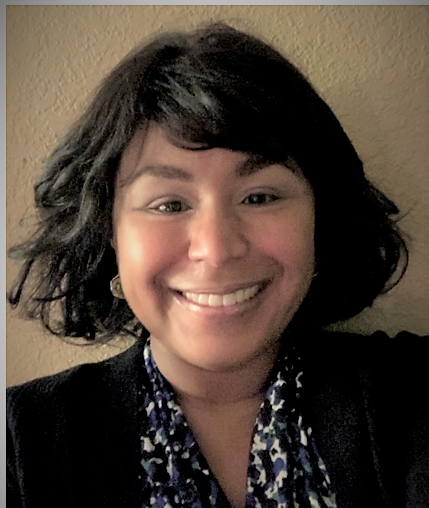 Dr. Cornetta Mendoza is joining us from Saint Louis, Missouri. Dr. Mendoza is a dedicated and compassionate educator who believes in cultivating positive and supportive relationships with all stakeholders. She understands the extreme urgency of providing all students with a quality and equitable education. Dr. Mendoza believes all children deserve a safe and caring learning environment where they are encouraged and empowered to become independent and creative global thinkers. She is committed to instructional leadership that supports teaching and learning centered around motivating students and staff where they have a sense of purpose, support, and belonging.
Dr. Mendoza understands the importance of fostering teamwork and collaborative teaching that is grounded in a commitment to equity and high expectations for all diverse learners. She has supported the development and implementation of academic, behavior and social emotional school- wide tiered systems of support. Dr. Mendoza has coached, facilitated, and supported staff in professional learning communities, restorative justice, balanced literacy, data driven planning, and culturally responsive teaching that led to sustainable academic gains, positive school culture and closing the opportunity gap.
Having obtained her Doctorate Degree in Advanced Educational Leadership from Maryville University in 2008, Dr. Mendoza proudly brings more than 15 years of experience to the field of education. Dr. Mendoza has worked in many educational settings and served in roles as a teacher (primary & intermediate), coach, mentor, Principal, Assistant Principal, and District Coordinator. She also supported the creating, planning, and execution of the school improvement plan with
a successful implementation of a bilingual program.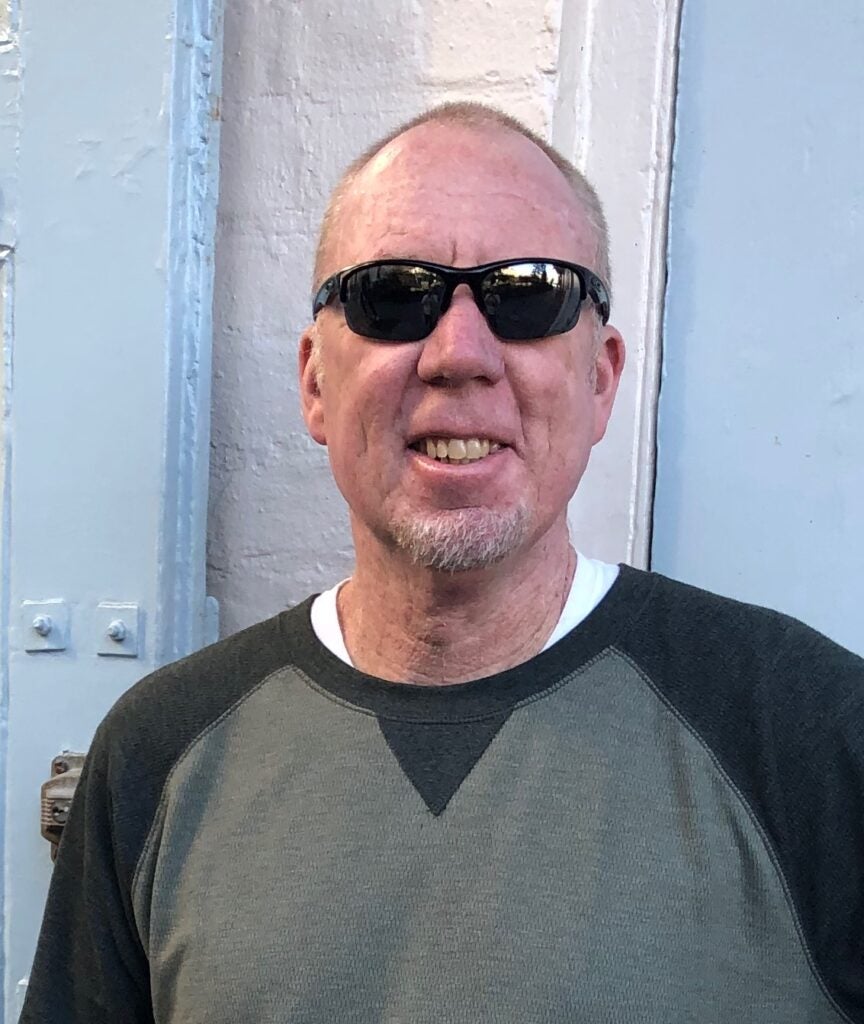 Dr. Scott Pierce is joining the Rainier Beach family as an Assistant Principal all the way from sunny California. Dr. Pierce has spent his educational career as a high school English Teacher, site administrator and as a Curriculum Specialist. He earned his BA in English at Sonoma State University with an emphasis on American Literature, MA in Reading at CSU Fresno and his EdD from the University of Southern California (Fight On!). His dissertation addressed quality literacy instruction for incarcerated youth and has presented on issues of equity in literacy instruction throughout California. His passion for literature and learning has driven his work to provide equitable access to high quality curriculum and instructions for ALL students. In addition, Dr. Pierce believes that each student voice needs to be nurtured and amplified in order that each student may contribute a verse to the powerful play of life. (His favorite poem is Walt Whitman's "O Me, O Life".)
In his spare time, Dr. Pierce can be found exploring his new home of Seattle with his wife of 30 years, Allison, their youngest daughter Claire and dog Crush. He is an avid runner, reader of novels, rock history & poetry, as well as a connoisseur of dark roast coffee. One thing that he is looking forward to in his first year in Seattle is attending and supporting Seattle's great sports scene…but note, although he will cheer the Mariners on, he is still a die-hard, loyal, true-blue LA Dodgers fan. Dr. Pierce is excited to be a part of the Beach Fam and will be rocking the Blue & Orange Checkered Vans!